Development and implementation of sustainable and integrated Health Information Systems that empower communities, healthcare workers and decision makers to improve the coverage, quality and efficiency of health services.
In partnership with ministries of health, universities, NGOs and private companies, we support integration of information systems through open standards and data exchange mechanisms. Focusing on local solutions for developing country contexts, we subscribe to the Free and Open Source philosophy of sharing our products such as training materials and software solutions.  We promote access to and use of information for action.
HISP-SA led the development of the DHIS2 – the world's largest health management information platform.
Countries where the DHIS2 is in use by national and local health ministries and non-governmental organizations
Countries where HISP-SA has implemented projects or provided technical assistance support.
Unique DHIS2 databases managed by HISP-SA under various projects for national health ministries and partners across Africa.
Health care staff, managers and partners trained in various aspects of health information management by HISP-SA since 2014.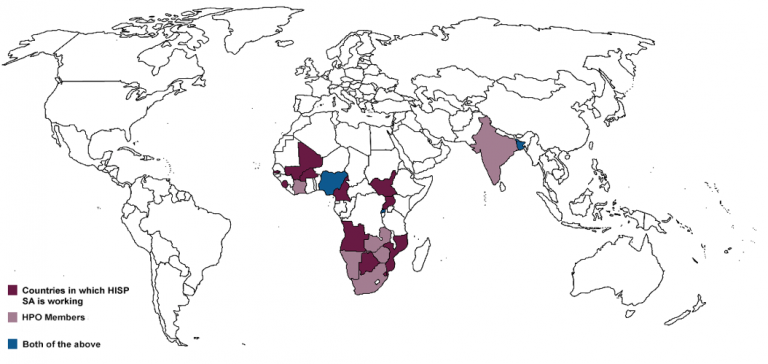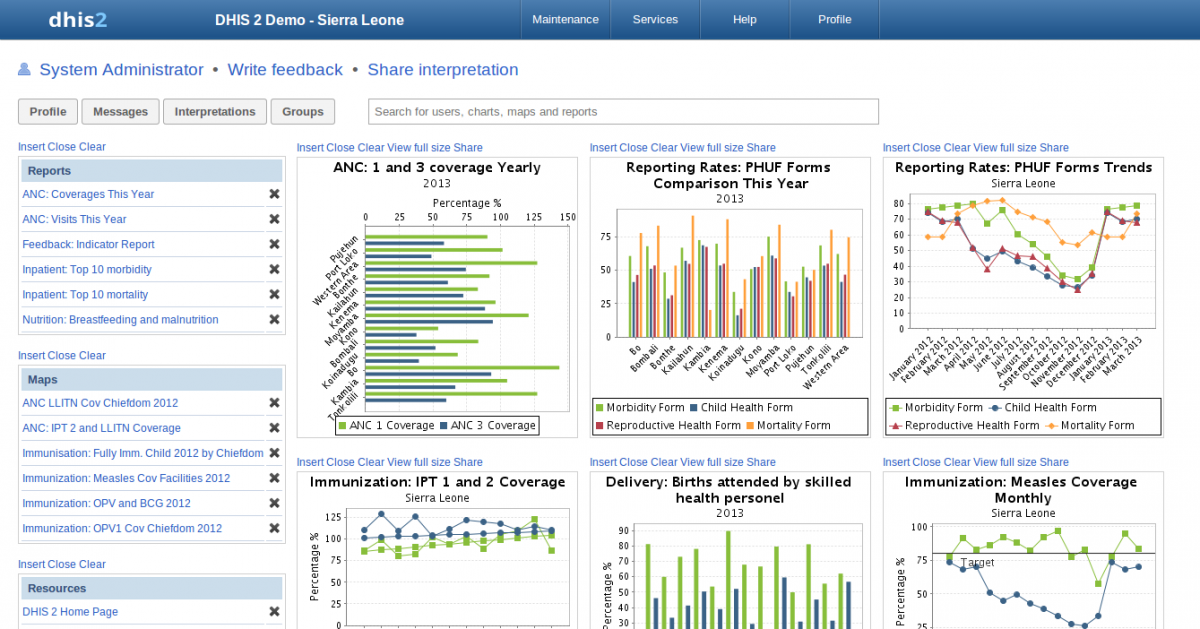 HISP-SA started as a local project in the Western Cape in 1994, developing and piloting its flagship programme, the District Health Information System (DHIS) – a paper-based and computerised system for managing routine health information in primary health care (PHC) facilities. The programme also supported the development of a PHC data set and trained managers in information management.
Between 1999 and 2001, the DHIS software and associated processes we developed were adopted as a national standard, and the DHIS was rolled out to the other eight provinces in South Africa and expanded to cover all public hospitals.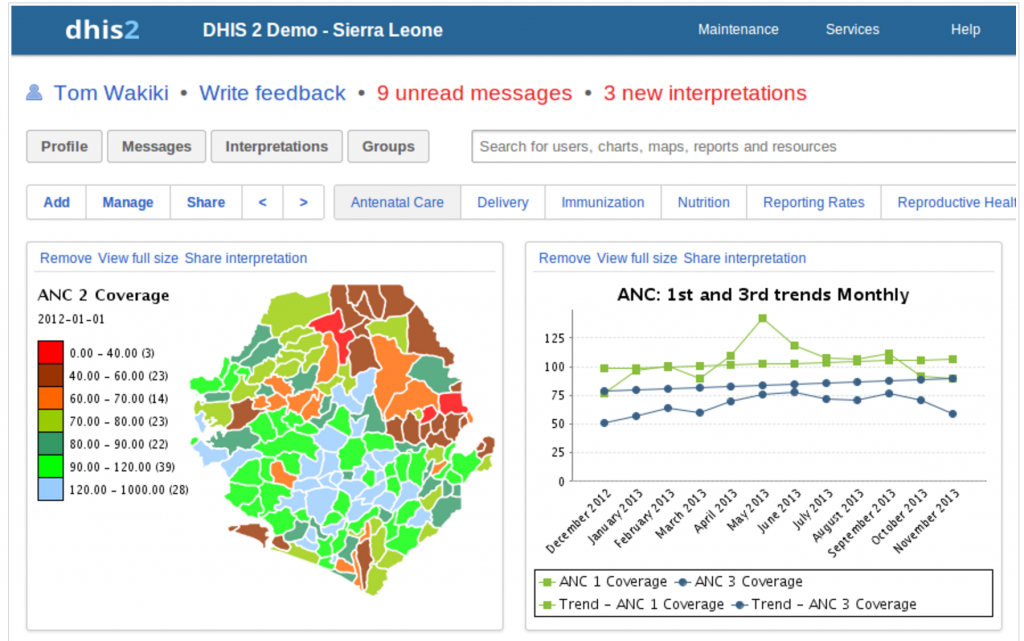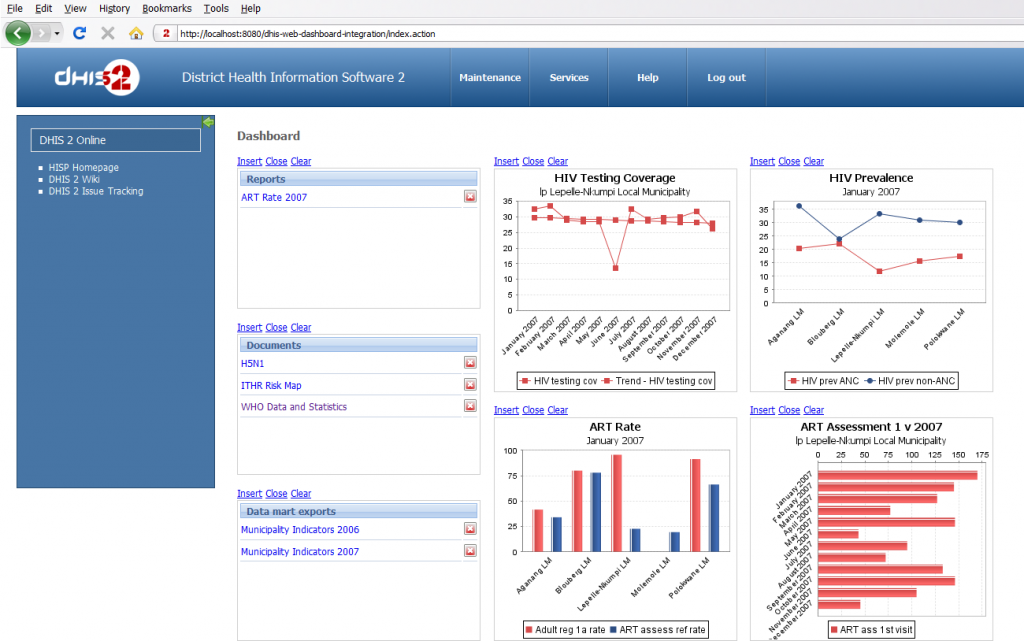 HISP-SA was registered as a non-profit organization in 2003 and has been growing ever since, winning numerous contracts across Africa to support the expansion and transition of the DHIS to the web-based version DHIS2, to provide technical assistance and capacity building in health information management, and to develop other digital health solutions.
We are members of the global HISP network, comprised of similar teams located in 33 countries around the world.