Better Lives with Digital
We design digital health tools and solutions that transform the way people engage in their health and the health system.
Interoperable solutions
Having all the right information in one place helps our users make informed choices about their lives
Responsive UI and practical workflows
Functional AND enjoyable technology that fits your purpose
Advanced analytics
Using data science techniques, such as machine learning to give you only the information you need
HISP Systems provide end-to-end data services, technical assistance, and capacity building for dynamic decision making to drive impact.
View our hosting packages
Our advanced infrastructure, exclusively hosted within Africa, is primed to deliver unmatched uptime, effortless scalability, and ultra-fast performance, thereby enabling you to deliver superior health information system experiences. With our stringent security protocols and 24/7 surveillance, we assure the utmost protection of your sensitive data and seamless operations.
Custom Solution Development
Software innovations are limitless with our team of agile and polyglot developers. We develop solutions for aggregate data capture, person-based capture and package these into software that is interoperable, platform agnostic and simple to use.
Data Science And Custom Visualisations
Data visualisations and dashboards can provide a unique and tailored view of the data in your system. Our data science approach goes beyond the descriptive charts and maps to support predictive and prescriptive information through smart algorithms on a platform that even non-technical users can understand.
GIS And Geospatial Visualisation
Boost data visualisations by pairing it with geospatial mapping to enhance surveillance goals in your project. Our GIS specialist has over 70-years' experience in both open- source and proprietary GIS technologies.
Digital Learning Hub
Our hub offers self-paced courses, facilitated training and other supportive functionality like career pathing and personalised development goal setting. Hub users are motivated to continually develop themselves through gamified approaches.
Our products provide a broad array of powerful and flexible solutions to solve complex challenges in global health and development.
We have been busy all over the continent, working hard to create sustainable solutions for the health industry. Here are a few of our recent projects: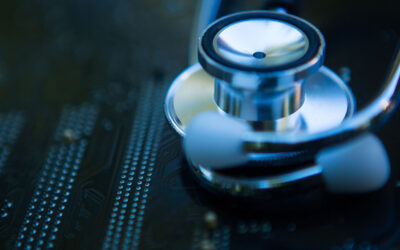 HISP-SA, WHO with the Lesotho Ministry of Health working toward systems strengthening to enhance the aggregated database (DHIS2), which is responsible for routine reporting from the facility level across all programs and has been running for over 5 years. The project...
Our Clients and Partners
Without the help and support of our partners, we wouldn't be were we are today.